Interview with Louisa Sedgwick, Managing Director of Vida Homeloans.
Vida Homeloans is an intermediary-only specialist mortgage lender offering Residential and Buy-to-Let mortgages. Vida is the modern mortgage lender for residential and buy to let customers who may not fit the criteria currently demanded by high street banks. Vida uses the latest technology to support and inform human decisions, providing intermediaries with a quick, efficient and reliable service.
The management team at Vida are very experienced in the mortgage industry, backed by significant private equity and have the advantage of not having any legacy systems or processes; everything is designed from scratch with you and your customer at the centre of their business.
BUY TO LET
2 year rates from 2.79%
5 year rates from 2.94%
Up to 20 properties and £4m on Vida portfolio
SPVs accepted across all BTL ranges
HMO/MUBs and Expat ranges
Up to 80% LTV
Loans available up to £1m
Wide range of fee options available at 75% LTV
RESIDENTIAL
2 year rates from 3.04%
5 year rates from 3.29%
Up to 90% LTV available
Large Loans available up to £1.5m
Fee Saver - Free Valuation & £0 Product Fee
Complex incomes and low credit scores
Up to 4 applicants with combined incomes
Purchase or remortgage available across all products
HELP TO BUY
2 Year rates from 4.59%
5 Year rates from 5.29%
75% LTV available for England, London and Wales
80% LTV available in Scotland
To discuss Vida Homeloans call our sales team on 01403 272625 (option 2) or email us at sales.team@impactsf.co.uk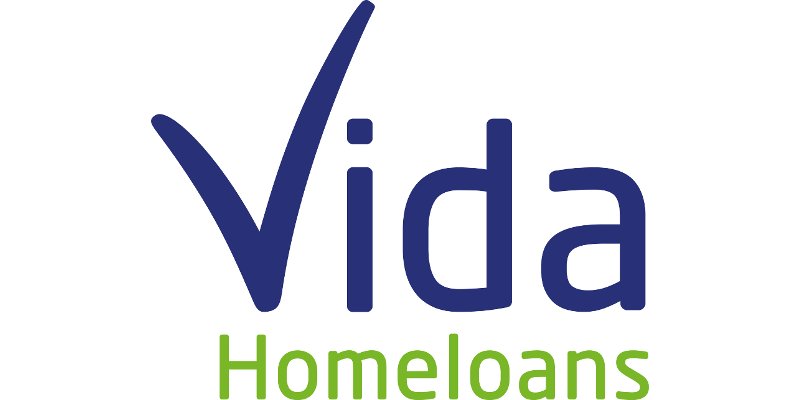 Submit a DIP