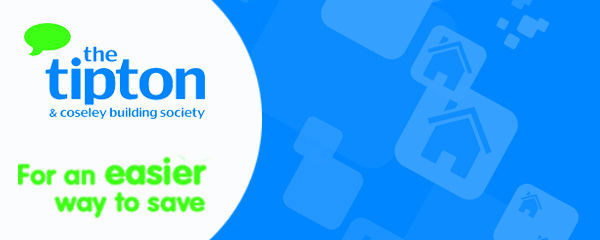 Tipton are a successful independent Building Society, who are committed to offering a highly efficient and personal customer service and developing strong working relationships with brokers. This is achieved by offering a combination of competitive mortgages and common sense underwriting.
Through AToM, you have access to a number of exclusive products which offer enhanced criteria, over our standard lending criteria. These include:
**Ltd Edition High Income Multiples**
Only £1 million tranche available act fast to secure your client's loan!
Up to 6x income available!
No minimum income!
Up to 85% LTV
Rates from just 2.89%
Available for purchase and remortgage
Free valuation and free standard legals on remortgages
**Retirement Interest-Only (RIO) Range through AToM**
Up to 60% LTV
No maximum age (min age 55 at application)
Free standard valuation and free legals on all remortgages
Rates from 3.34%
Lending on Retirement Properties available
**Limited Edition: Exclusive Residential Range Through AToM**
Rates starting from 2.29%!
Up to 95% LTV
0.45% Cashback available on Purchases
Free standard valuation, Free Legals available on remortgages
Arrangement Fee Free products available
Minimum valuation of £75,000
Loans up to £350,000
Available for purchases and remortgages
Joint Borrower Sole Proprietor (JBSP)
Tipton now offer a joint borrower sole propietor proposition across all of their residential mortgages. This scheme allows 2 applicants on the mortgage where only one is intending to ocucpy the property on completion. The second applicant must be an immediate family member e.g. parent or child.
Buy to let
Up to 70% LTV
Arrangement fee free products available
Free standard legals and Free standard valuation (up to £400K) on remortgages
ERC free products available
2 and 5 year discount rates available
3 and 5 year fixed rates available
Rates from 2.69%
Loans up to £350,000
Holiday Let Range
Available on short-term lets and AirBnB lettings
Up to 75% LTV
Rates from 2.74%
Available on Purchases and Remortgages
Arrangement Fee free options with No ERCs available
Free Valuation and Free Legals on Remortgages
Single dwellings only (no multiple lets)
Shared Ownership
Available up to 90% of the applicant's share price
Rates starting from 3.24%
Loans up to £250,000
Lending into Retirement
Available to applicants age 55 and over
Rates starting from 2.54%
Available up to 60% LTV
Available on remortgages
No Arrangement Fee
Free standard legals on remortgages
Loans up to £1,000,000
Family Assist Product
A collateral charge is taken out against family member's property (min 40% equity required) [additional valuation required]
Available up to 100% LTV
3.49% discounted for the term of the mortgage
Loans up to £400,000
No ERCs and No Product Fee
Reasons to use Tipton
Up to 95% LTV available
Rates Starting from 1.99%
No credit scoring
1 default considered up to £100
New Build Flats accepted up to 85% LTV
Concessionary purchase from family member accepted with no deposit required (min 25% discount)
Long term Sub-Contractors assessed as "employed" (subject to criteria)
To discuss Tipton call out sales team on 01403 272625 (option 2) or email us at sales.team@atomltd.co.uk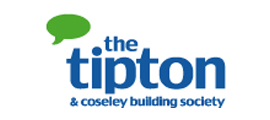 Submit a DIP
Useful Links
Contact Details
All Types of Mortgages Limited
AToM House
24 Carfax
Horsham,
West Sussex
RH12 1EB
Phone:
01403 272625