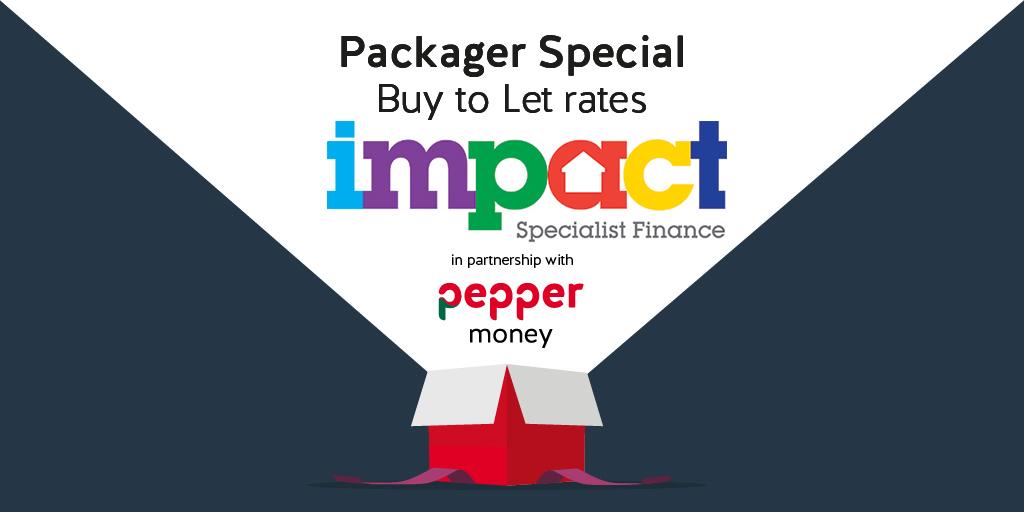 Pepper Money are an award-winning specialist lender offering Residential and Buy to Let mortgages exclusively through intermediaries.
Pepper believe in challenging the accepted; they recognise that credit scores don't tell the whole story, so we review each case on its own merits.
That's why Pepper are able to help intermediaries with their interesting cases, including the recently self-employed, those with credit blips, complex income, young credit history or previous financial difficulties.
With competitive products, wide ranging criteria, an experienced team and an appetite for lending – Pepper have a commitment to building strong relationships and offering a straightforward, easily accessible service.
Pepper's product range is flexible, allowing their underwriters to apply common sense to real circumstances involving real people. They're designed for clients whose needs are less straightforward:
No maximum value for CCJs/Defaults
Self-employed - minimum 1 years trading
Free Legals on all Remortgages
**New Impact Packaging Special Rates**
Impact Packaging are very pleased to say we have partnered with Pepper Money to distribute a range of exclusive Residential and BTL Products
Residential Specials
2 Year Fixed Rates available
Up to 85% LTV
Fixed Arrangement Fee of £995
Rates from just 3.53%
Interest-Only available up to 60% LTV
BTL Specials
5 Year Fixed Rates available
Up to 80% LTV
Rates from just 4.17%
ICRs from 140% of Pay Rate
**Ltd Edition £0 Completion Fee Products**
Residential rates from 2.88%
2 and 5 year fixed rates available
Up to 85% LTV


BTL rates from 3.18%
2 Year fixed rates available
Up to 80% LTV
Residential DMP Range
Rates from 3.48%
2 Year Fixed rates available
Up to 85% LTV available
DMP must have been active and satisfactorily conducted for 12 months minimum
Max 3 CCJs or Defaults in 24 months, max 2 in months 13 - 18 (0 in 12 months)
Max 2 missed mortgage payments in 24 months, max 1 in months 13- 18 (0 in 12 months)
Interest Only available up to 60% LTV
Buy to Let Range

No credit scoring
Up to 80% LTV on loans up to £750,000 & up to 75% LTV on loans up to £1 mil
Rates starting from 2.73%
5 year fixed rates starting from 3.18%
Minimum income requirement – £18,000 (joint)
Minimum age requirement – 25 years old
Maximum age requirement – 85 years old at end of term
First Time Landlords Accepted
Will consider ignoring balances below £200 if no more than 1 month in arrears
CCJs and Defaults - No max value and no satisfaction required
Free Legals on Remortgage products available
5 Year Fixed rates assessed on 140% of pay rate
Residential Range
No credit scoring
Up to 85% LTV on loans up to £750,000 & up to 75% LTV on loans up to £1 mil
Rates starting from 2.17%
5 year fixed rates starting from 2.97% - best for affordability
Self-Employed - minimum of 12 months trading
First Time Buyers accepted
No max value on CCJs and Defaults. No satisfaction required
Adverse considered, Manual assessment, not credit scored
No max value on CCJs and Defaults
Less than perfect credit rating
Minimum property valuation: £70,000
Free Legals on all remortgage products available
To discuss Pepper Money, call our Sales Team on 01403 272625 (option 2) or email us at sales.team@impactsf.co.uk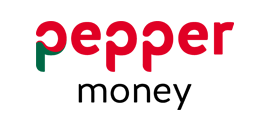 Submit a DIP
Useful Links
Contact Details
Impact Money Group Limited
Impact House
24 Carfax
Horsham,
West Sussex
RH12 1EB
Phone:
01403 272625
Email: sales.team@impactsf.co.uk